Pool Repair Services
Eventually, all types of pools need more than simple maintenance to keep them safe and running for every day use.  With nearly 20 years of Pool Repair Service experience. Our experience and service is unparalleled.
Professional Pool Repair
Problems involving pool plumbing and filtration systems are always best dealt with by professionals.
Most of the time, swimming pool maintenance neglect is the most common reason for problems that lead to costly and difficult repairs.
Hence, the best way to avoid costly repairs to your swimming pool is by hiring a professional pool maintenance company to schedule a rigorous pool maintenance routine throughout the year.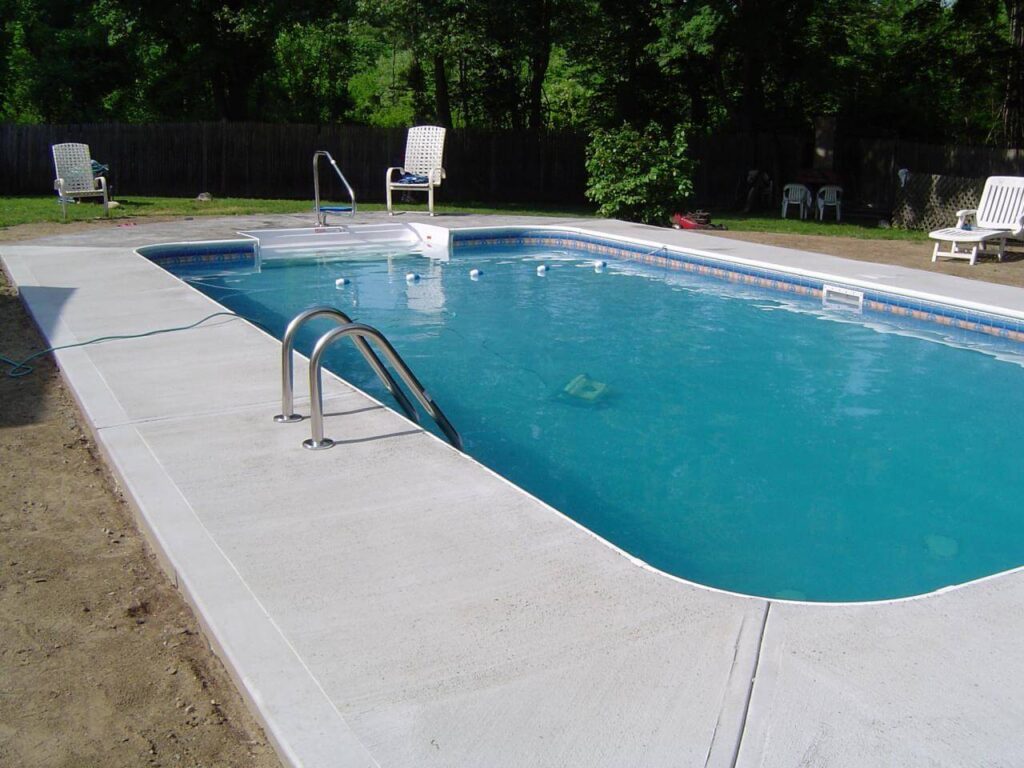 Why Professional Pool Repair?
It's a dream for many homeowners to have a pool. Although, it can come with a heavy price tag, households feel it's worth it because of the value it could add to the property, the happy memories that come with owning a pool, and the ability to relax and seek shelter from the heat. But, no matter how great the pool is, there are always challenges that homeowners face when it comes to their pool.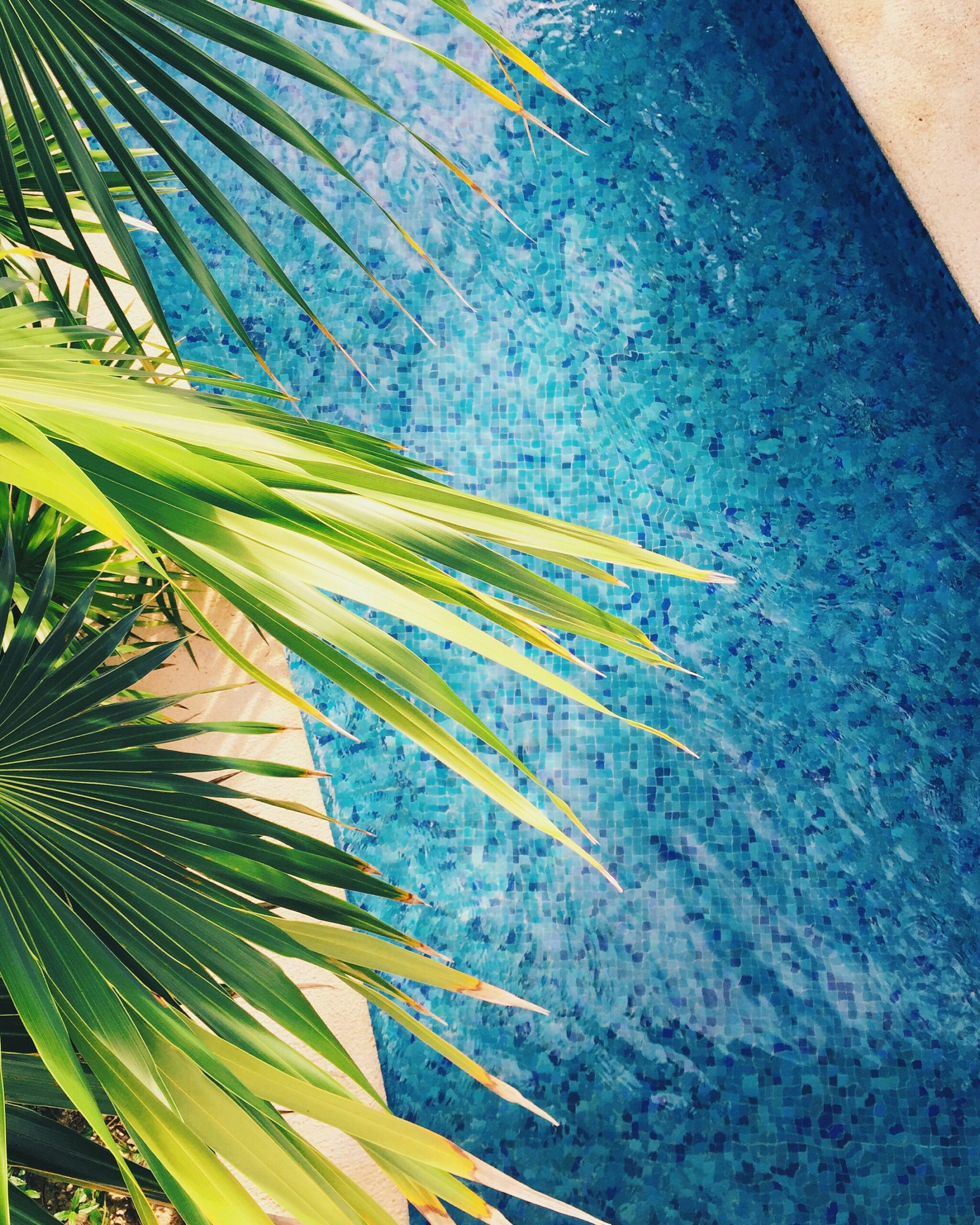 Reliable Pool Leak Repair
Experience worry-free swimming with our reliable pool leak repair services. With our skilled technicians, we can ensure you a seamless swim experience by using advanced techniques to fix pool leaks promptly. So, you can dive into the pool of your dreams, knowing our experts have you covered.
Maintain a Steady Swim with Reliable Pool Pump Repair!
Restore crystal-clear waters with our expert pool pump repair. Trust our skilled technicians to swiftly diagnose and fix pump issues, ensuring an uninterrupted and refreshing swim. Dive back into pristine waters with confidence – we've got your pool pump covered!
Pool Heater Repair for Year-Round Comfort!
With our prompt diagnostics and fixes, our expert team guarantees efficient pool heater repair. So, you can enjoy warm swims with confidence.
Ensure Pristine Water with Expert Pool Filter Repairs!
Experience pristine pool water once again with our expert pool filter repair. Our dedicated team swiftly identifies and resolves filter issues, ensuring your pool stays crystal-clear and inviting. And again, take the plunge with confidence!
Pool Repair Services
Offering you the best pool service & repair from highly experienced industry professionals. Problems with leak detection, monthly maintenance or remodels? We are your Phoenix area swimming pool specialist. Call Today To Get A Free Quote.
Remodeling Services
We provide a variety of  pool remodeling services including: complete pool and spa makeovers and equipment replacement, automated swimming pool and spa controls, landscape and pool lighting, faux rock and waterfall installation.
Vacation Rental Pool Cleaning
Cleaning your vacation rental pools – proven to lead to repeat bookings, positive reviews and more revenue for our homeowners. In addition, we will clean your pool and jacuzzi, as well as add all the proper pool chemicals… So, you don't have to! Certainly, we are your vacation home swimming pool specialist.
Here are other services you may want to avail:
Pool Equipment Replacement
Marquis can elevate your pool's performance. Upgrade to top-notch equipment. And, experience unmatched efficiency and savings. Dive into a new era of swimming pleasure.
Swimming Pool Light Repairs and Replacement
Providing you exceptional service to illuminate your pool with brilliance once again. So, can have a swift and reliable light repairs and replacements. Dive into mesmerizing nights of swimming. Enhance your pool's allure and ambiance.
Fixing Your Pool Electrical Issues
Safeguard your pool with our expert electrical issue solutions. Also, ensure pool safety with our certified technicians. Therefore, swim worry-free with our reliable services. Protect your pool and loved ones today.
In-floor Cleaning System Repair
Restore the magic of a self-cleaning pool. In-floor cleaning system repairs done right. Effortless maintenance for a pristine pool. Dive into hassle-free luxury and relaxation.
(602) 421-5810
Call for a Free Estimate Today