Pool Remodeling Service
The remodeling of existing swimming pools, spas and backyards requires as much or more experience as new construction. Marquis Pools LLC offers in-depth knowledge of swimming pool construction including: structure, plumbing, utilities, equipment, deck, tile, interior pool finishes and other amenities such as barbecues, fireplaces and lighting.
Professional Pool Remodeling
Marquis Pools LLC of Phoenix Offers a Variety of Remodeling Services Including:
Complete pool and spa makeovers
Equipment updating/replacement
Landscape and pool lighting
Faux rock and waterfall installation
Automated swimming pool and spa controls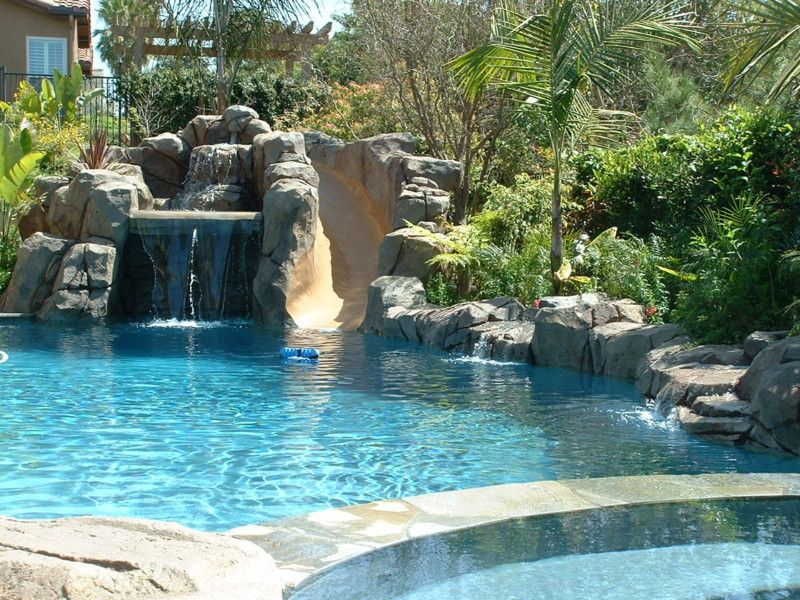 Why Marquis Pools LLC?
We specialize in transforming your existing swimming pool, spa and backyard into the outdoor experience of your dreams.
Whether you're looking for a simple cosmetic upgrade or a complete remodeling, Marquis Pools LLC has a vision, experience and technical know-how to make it happen.
We will bring the right design, materials and craftsmanship together, from a fun family destination to an aquatic work of art, to complete your remodel to your satisfaction.
Pool Repair Services
We Offer The Best Pool Service & Repair From Highly Experienced Industry Professionals. Leak detection, monthly maintenance or remodels, we are your Phoenix area swimming pool specialist. Call Today To Get A Free Quote. 
Vacation Rental Pool Cleaning
We clean your Vacation Rental Pools – proven to lead to repeat bookings, positive reviews and more revenue for our homeowners. We clean your pool and jacuzzi, as well as add all the proper pool chemicals… so you don't have to! We are your Vacation Home swimming pool specialist.
Pool Remodeling Services
We offer a Variety of  Pool Remodeling Services Including: Complete pool and spa makeovers. Equipment replacement. Automated swimming pool and spa controls. Landscape and pool lighting. Faux rock and waterfall installation.
(602) 421-5810
Call for a Free Estimate Today