Reccuring Pool Cleaning Service
Benefits In Regular Pool Cleaning – A regular maintenance schedule lets you keep track of the maintenance work of your pool and facilities. This means that the water in your swimming pool is sanitary and remains clean. It also maintains your equipment in good condition, which will improve your pool and equipment's longevity. Professionals do what they can to keep your pool in a sparkling state, including:
Brush walls of the pool and tile line
Skim the surface of the water
Checking and chemically treating the water
Vacuum as needed
Empty and clean all baskets
Thoroughly check equipment each visit 
Not only will regular pool maintennance  save you money, it will definetly save valuable time and expense as well.
Professional Pool Cleaning
It's never too late to keep your family safe from unwanted health illness caused by bacteria in the pool.
If you want your pool to be safe and free from bacteria and done the right way the first time…, You can rely on Marquis Pools LLC pool cleaning services!
We are well equipped and knowledgeable on what must be done to keep your pool in its prime for a long time.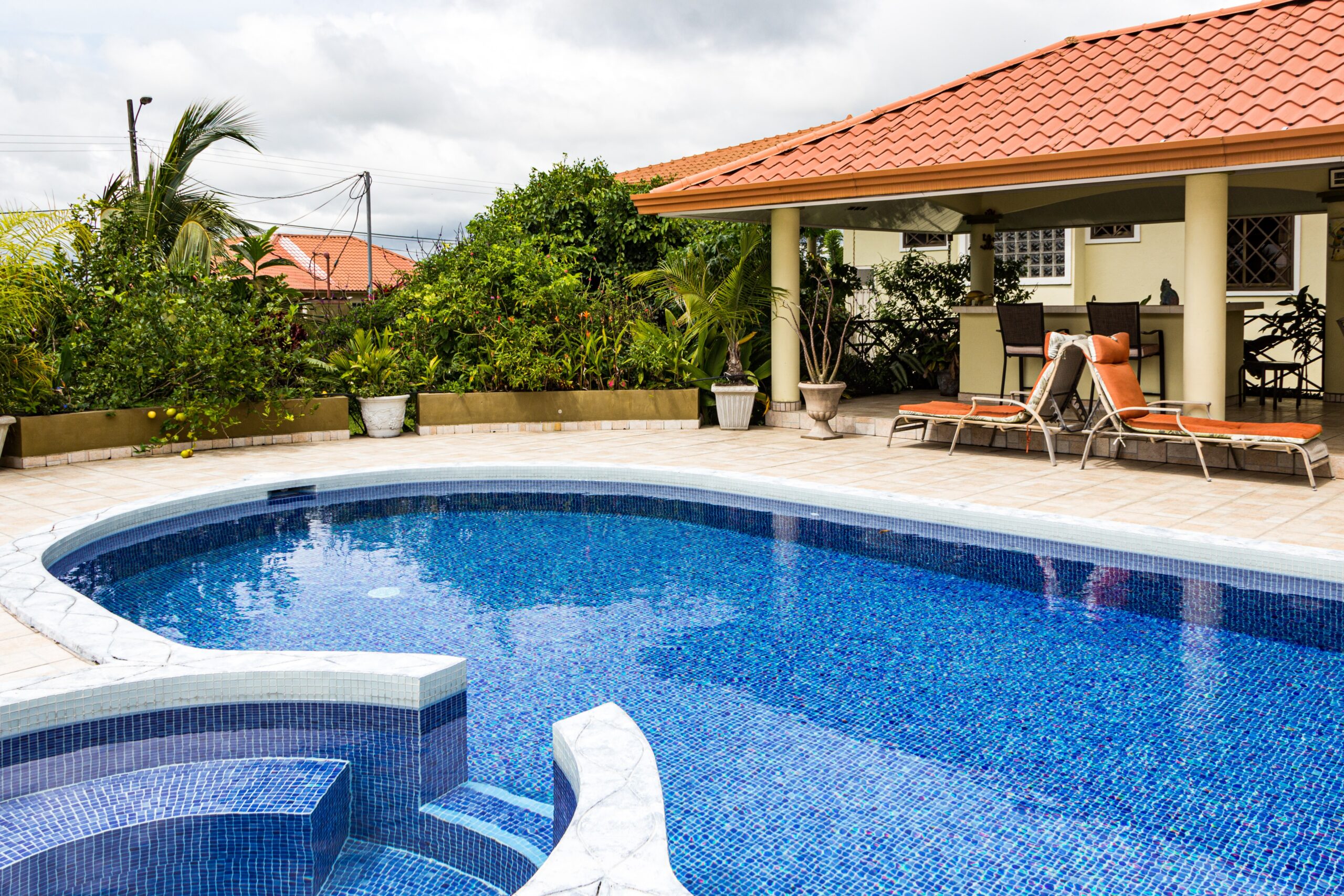 Pool Cleaning Pro's
Let the Pool Professionals of Phoenix take the trouble off your hands to maintain and clean up your revered pool.
With our Weekly Pool Maintenance and Cleaning packages, Marquis Pools offers the highest standards of service to residents of Phoenix and its surrounding areas.
Pool Repair Services
We Offer The Best Pool Service & Repair From Highly Experienced Industry Professionals. Leak detection, monthly maintenance or remodels, we are your Phoenix area swimming pool specialist. Call Today To Get A Free Quote.
Pool Remodeling Services
We offer a Variety of  Pool Remodeling Services Including: Complete pool and spa makeovers. Equipment replacement. Automated swimming pool and spa controls. Landscape and pool lighting. Faux rock and waterfall installation.
Vacation Rental Pool Cleaning
We clean your Vacation Rental Pools – proven to lead to repeat bookings, positive reviews and more revenue for our homeowners. We clean your pool and jacuzzi, as well as add all the proper pool chemicals… so you don't have to! We are your Vacation Home swimming pool specialist.
(602) 421-5810
Call for a Free Estimate Today