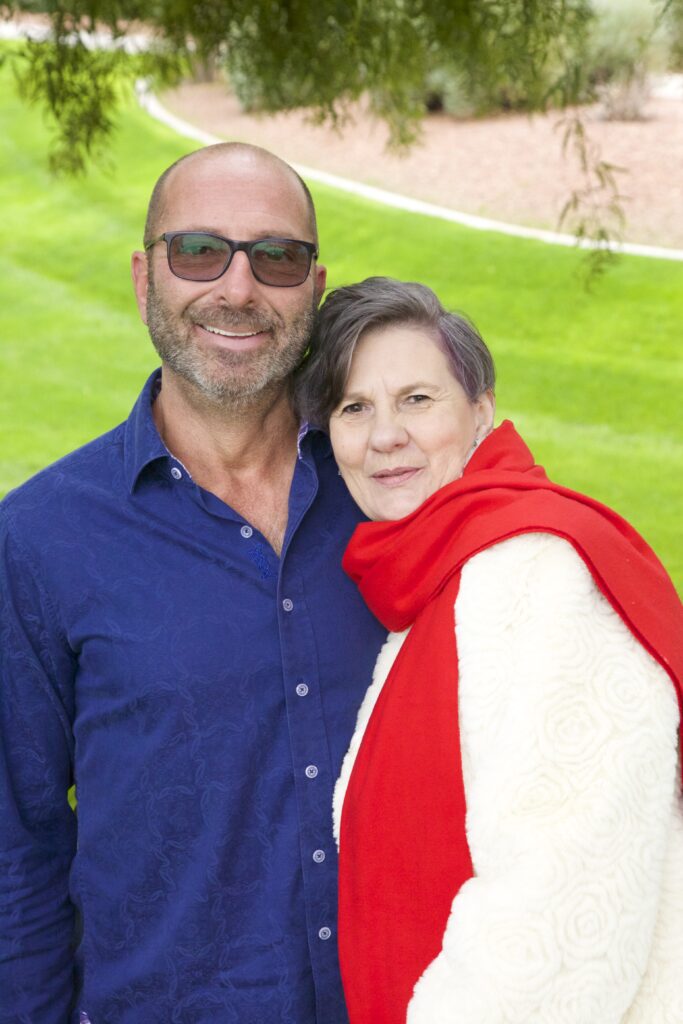 Jeff & Paula Green
Owners of Marquis Pools LLC
Welcome to Marquis Pools LLC!
A little about us…
Jeff started a pool cleaning and repair service in 2003. Started with seven pools and grew to over 90 pools very quickly. He wanted to gain more experience in other facets of the industry and went to work for larger companies that did all manner of pool maintenance, repair, remodeling and construction.
In 2011 Jeff and Paula were married and spoke about having their own company many times…
In 2020 that became a reality with Marquis Pools LLC. Paula has a background in customer service and accounting. Together they are dedicated to offering the best pool company in the Valley!
So, If Your Pool has Fallen Off The Deep End… 😉
You can Trust Marquis Pools LLC. For Pool Maintenance, Repair and or Remodeling. Let Us Keep Your Pool Clean. Trust Your Pool Service To A True Professional in the Industry Feel free to give us a call today for a Free No Hassle Quote on any or all of our services. We serve the entire Valley of The Sun.
Registered Contractors – ROC #347395