Professional Pool Cleaning Services
& Swimming Pool Remodeling
Residential Pool Cleaning
Vacation Rental Pool Service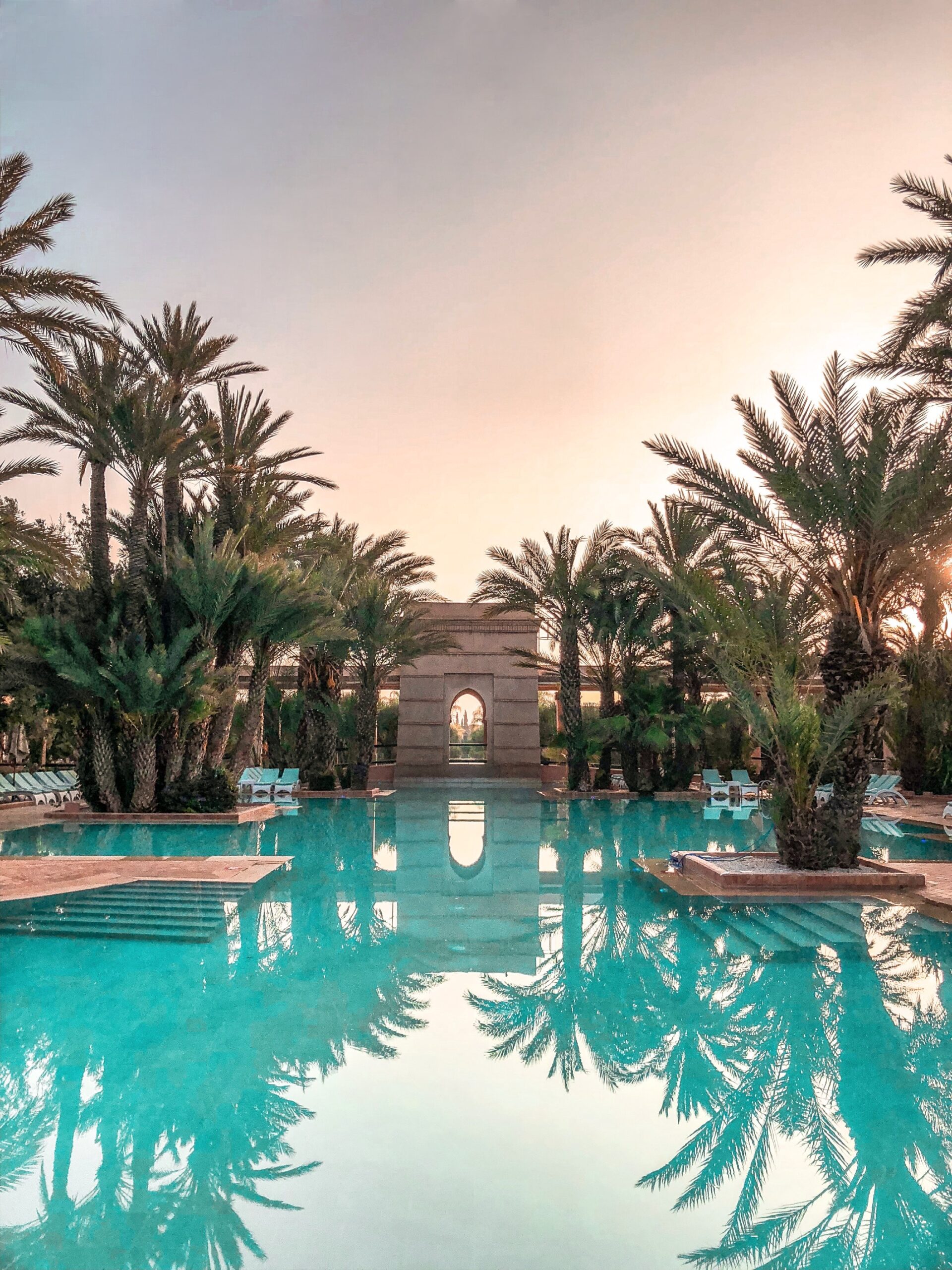 Full Service Residential Pool Cleaning
Everybody loves a dip in a Clear Sparkling Pool! When it's hot or you just want to take a quick swim, swimming in the pool is one of the ideal ways to relax and have a good time.
Despite the fun and joy that our pools brings us, it's the maintenance of the pool that becomes cumbersome! In a matter of days Germs and other green scum can start to build up, which shortens the pool's lifespan by upto 50 percent.
Thats why proper professional pool maintenance is so crucial to your pool's sustainability and why you would want to call us here at Marquis Pools LLC… known across the valley as one of the Top Rated Pool Cleaning Companies in Phoenix, Arizona!
Just Some of Our Services
Professional Pool Service:
Marquis Pools offers 1st class weekly pool service on pools large or small. Pool cleaning technicians that ensure everything is clean and safe to enjoy each and every week.
Quality Filter Cleans:
Filter cleaning is a necessary preventative measure for pools to ensure that the water stays clean, clear, and bacteria free and is needed 2-4 times each year.
Quick Algae Removal:
When cleaning algae problems, it is important to perform the procedure correctly so that you do not waste time and money. Algae can be very difficult to remove completely.
What You Can Expect From Us
Trusted & Experienced
Solutions For Your Phoenix Pool Service, Pool Equipment Repair, Equipment Installation, And Hot Tub Cleaning
Reliable & Knowledgeable
Let Us Diagnose And Solve Your Pool Equipment or Service Related Problems
No Contracts
We Offer A Variety Of Different Pool  programs with No Contracts. Call us for all the details!
Satisfaction Guaranteed
As a company we pride ourselves on not only providing great service but by developing a lasting relationship with our customers. Our service is very communicative, we never leave you wondering how your pool is doing.

What Some of Our Happy Customers Have To Say...
"So helpful and willing to be patient with me, I can tell they strive to make people happy! I called several companies before calling Marquis Pools and the other companies were kinda rude and I felt more like an inconvenience… Totally different vibe with Marquis the experience was Awesome!" ~ Beth M. Scottsdale
"Honest, awesome, and straightforward service. I called because my pool heater wasn't working. Initially they helped me troubleshoot over the phone, and via text as I sent them pictures of my problem and he had no problem walking me through it. When it got too complicated for me, he came out, quickly found the problem, identified the part that needed replacement, and now the heater works great. Marquis Pools saved me from having to buy a whole new heater which would've been a lot more expensive. Highly recommend." David H. ~ Phoenix
Pool Repair Services
We Offer The Best Pool Service & Repair From Highly Experienced Industry Professionals. Leak detection, monthly maintenance or remodels, we are your Phoenix area swimming pool specialist. Call Today To Get A Free Quote.
Pool Remodeling Service
We offer a Variety of  Pool Remodeling Services Including: Complete pool and spa makeovers. Equipment updating/replacement. Automated swimming pool and spa controls. Landscape and pool lighting. Faux rock and waterfall installation.
Vacation Rental Pool Cleaning
We clean your Vacation Rental Pools – proven to lead to repeat bookings, positive reviews and more revenue for our homeowners. We clean your pool and jacuzzi, as well as add all the proper pool chemicals… so you don't have to! We are your Vacation Home swimming pool specialist.
(602) 421-5810
Book A Pool Cleaning Services or Pool Remodeling Estimate Today